0409 524 354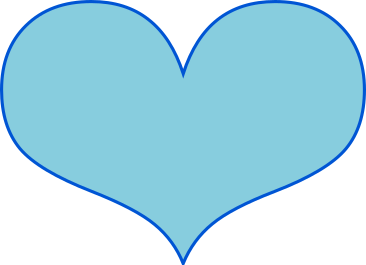 write with your heart:
edit with your head
Proofreading is a challenging and time-consuming job. It is done with the head. Does the story read well and with fluency? Will the reader stumble over this choice of word? Is this phrase the right one for the times? Is this the correct spelling? Is the grammar correct? What is the writer saying to the reader?
will the editor ruin my story?
This editor will do his best to let your voice be heard. You have your style, and hopefully that style will show in the way you tell your story. I try my best to edit lightly. I might see that there's a problem that needs to be corrected - I will suggest a change. I will never change the story. The writer and I have the same intention.
Books I've helped produce ...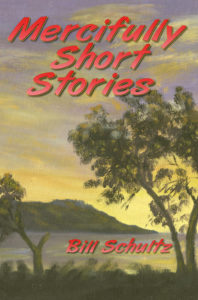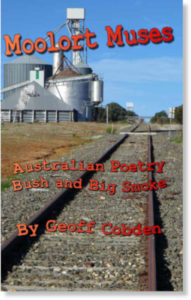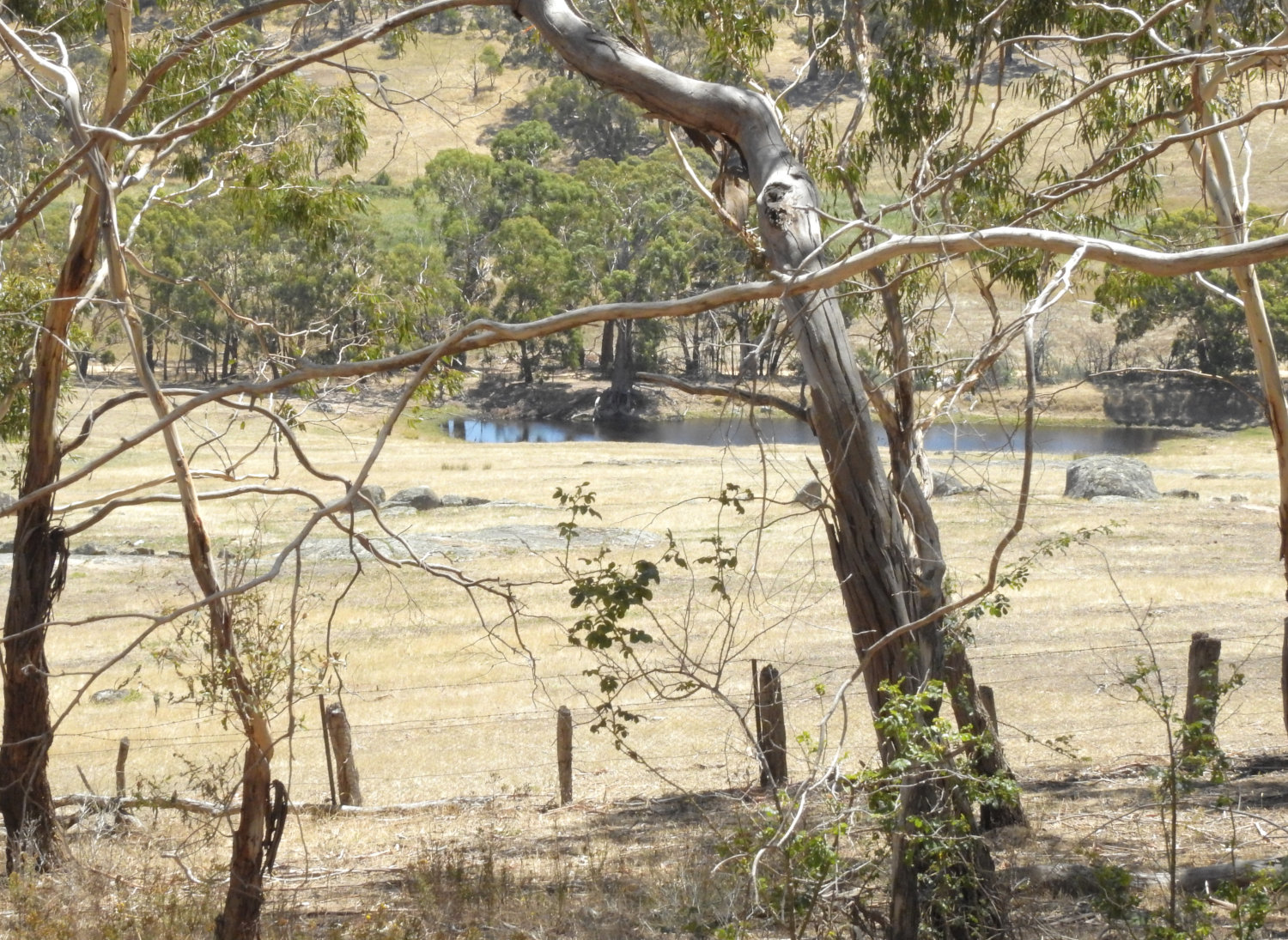 My name is Bernie Schultz, retired former school teacher, avid interest in computing and design, getting on, but still got most of my marbles.
I've had an interest in books for as long as I can remember. That's something I learned from my father. He read at least two books a week from the local Reservoir library. I've read more books than I can remember. 
While I was working at the Harcourt Post Office, I did a course in professional proofreading and editing. For a long time I'd had an interest in book design and layout, coupled with picture restoration. Now I use all of these skills to help authors 'self-publish' their work. 
Contact
e: bernsch@gmail.com
m: 0409 524 354